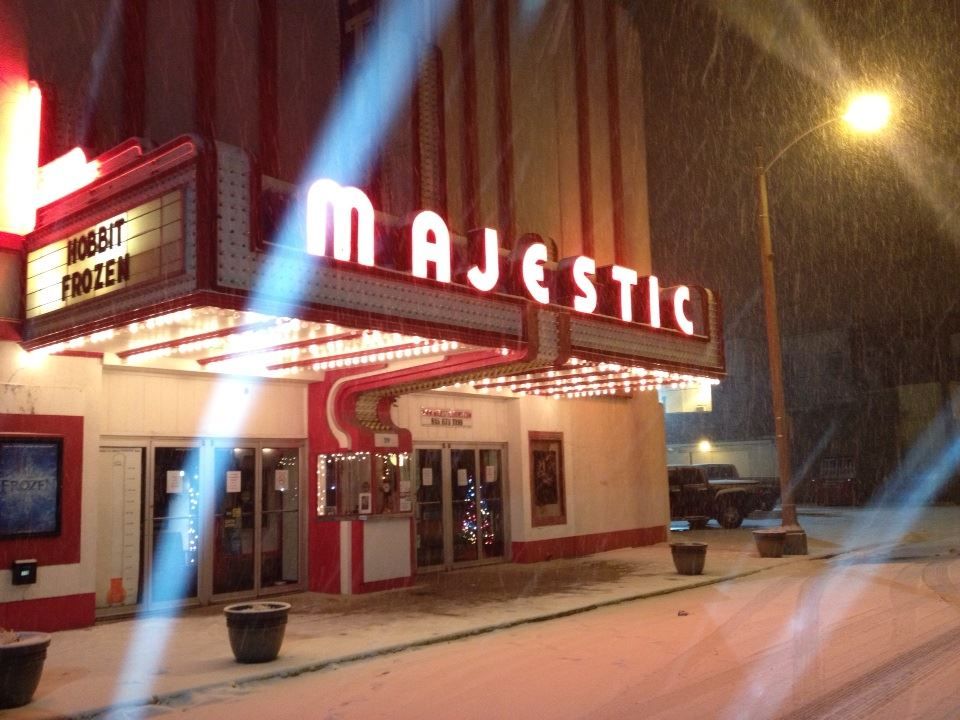 I have been trying to raise the money to restore the Majestic. In case inquiring minds want to know. 
The City of Streator funded the competition with $350,000. In TIF funds and $100,000. Revolving loan fund. (These are no longer available).This was done under City Manager Scott Wrighton who told me there are no TIF funds available for the Majestic even though it is in a TIF district. I met last year with the new city manager David Plyman who told me that the downtown Streator TIF was supporting the Northpoint Streator TIF. That the deal Scot Wrighton made cash strapped the City of Streator. 
I had hoped for a tourism grant from the Illinois Department of Commerce to help with the restoration, Covid 19 killed that. 
This is not an easy project to fund. Please reach out to me if you want to help. I have created some products to sell from the Majesticshows web site. Please feel free to visit and share.
Thank you,
Katie